That's how we ought to have lived! In the 20th century, Swiss designers and producers had clear ideas about perfect furnishing. At the outset, abstract form was a theme. In the 1930s, flexible tubular steel furniture was developed, and in the mid 20th century the unity of elegant form and practical function was propagated. Around 1968, everyday culture and pop art began conquering the living room. A decade later, the post-modern variety of styles was celebrated until the end of the century, when the minimalist tradition was rediscovered. Seven sample rooms, furnished with highlights from the collection, present the most important trends in Swiss furniture design of the modern age and trace changing lifestyles. Advertising brochures and historical photographs complete this exciting journey through time.
In cooperation with National Museum Zurich
Two exhibitions spanning over 150 years of domestic life complement each other perfectly:
In Search of Style. 1850–1900
at the National Museum Zurich and
Ideal Living
at the Museum für Gestaltung Zürich.
Combined tickets are available for same-day admission to both exhibitions from 23 March to 15 July 2018 at a surcharge of CHF 5.
eGuide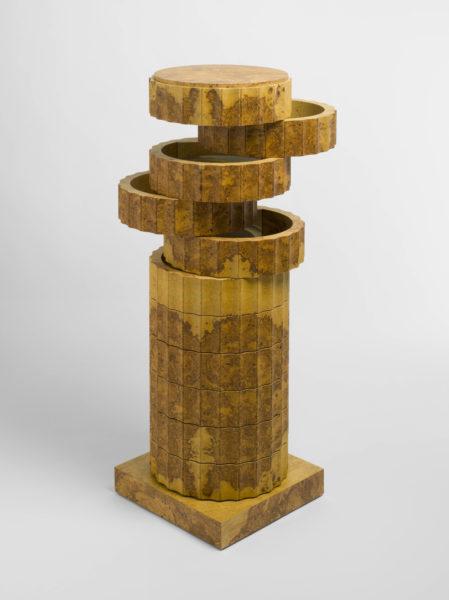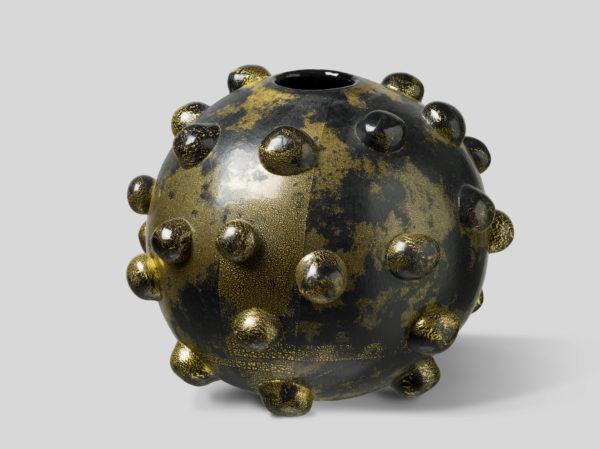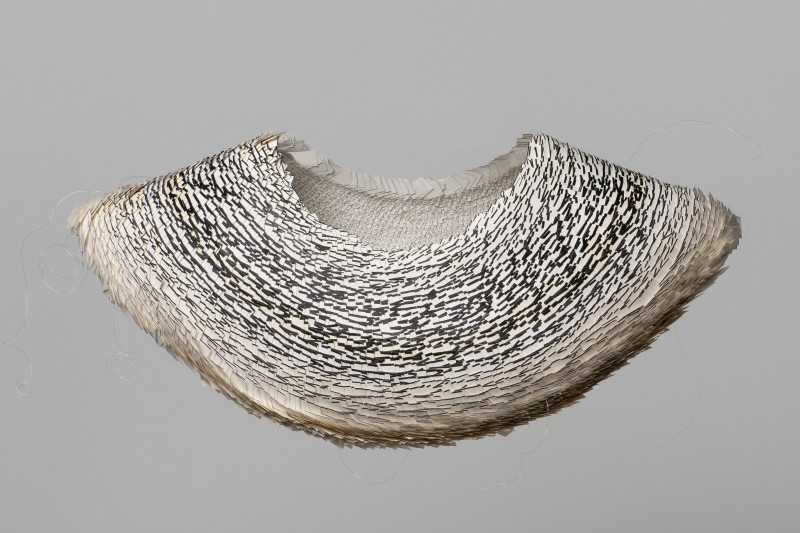 Kragen der Trauer, getragen auf blutrotem Kleid
What's on
Exhibition view
"Ich bin beeindruckt, mit welcher Detailliebe und Akribie die Kuratoren der Ausstellung aufzeigen, wie wir uns in den vergangenen Jahrzehnten idealerweise hätten einrichten sollen."
Publication
100 Years of Swiss Design offers a new perspective on Switzerland's achievements in furniture and product design.
Shop