Exhibition
Poster Stories
Large-scale design history: From its beginnings over 100 years ago to the present day, the pictorial poster has achieved impressive stylistic diversity. Icons line up alongside rediscoveries, from early painterly and narrative posters through pure typeface posters, which rely solely on expressive lettering, to artistic experiments with photography and recent designs using digital techniques. Together, they illustrate a wide variety of design approaches and convey the great innovative power of poster culture. With its poster collection, the museum holds one of the world's most important archives of this medium. Featuring around 80 posters, the exhibition provides insights into the immense collection and illustrates the collection's thematic, geographical, and historical scope.
eGuide
Use the new eGuide to explore the design- and graphic highlights at our main site on Ausstellungsstrasse! The fully virtual eGuide offers background information and stories – in images and texts, videos and sound – on more than 200 collectibles present in the exhibitions Collection Highlights, Ideal Living, Poster Stories and the Swiss Design Lounge. Also available are suggestions for thematic tours on various topics for children as well as for adults.
You can use the eGuide free of charge on your own smartphone or borrow one of our devices during your visit at the site Ausstellungsstrasse.
eGuide
On the Exhibition
«When posters about different topics and from different countries and times congregate in a concentrated space, endless stories are created. Fascinating cross-connections emerge beyond the creative will and the content of the individual object.»
«Featuring 80 works, Poster Stories reveals the tip of the iceberg: the world's largest poster collection with 350,000 posters. From Toulouse-Lautrec to Experimental Jetset, the exhibition illustrates essential design strategies in graphic design, from photo graphics to abstraction.»
Previous
Next
Publication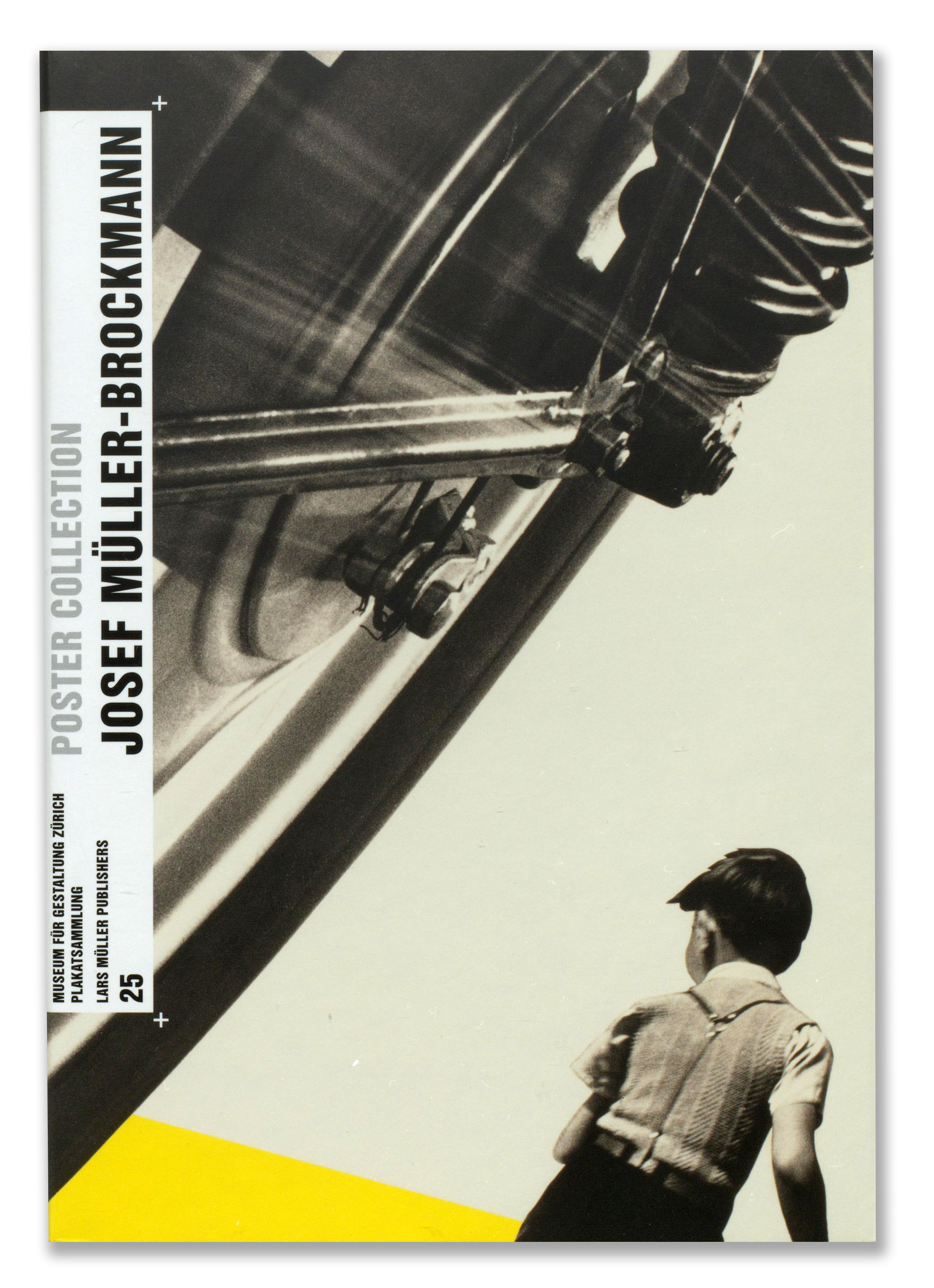 Josef Müller-Brockmann / Poster Collection 25
Shop
What's on
{"screen":"any","start":"2023-06-10","end":"2025-06-10","scope":"forever","event_type":"","audience":"","exhibit":"3161","location":""}